The 15th World Kendo Championships (15WKC)
WKC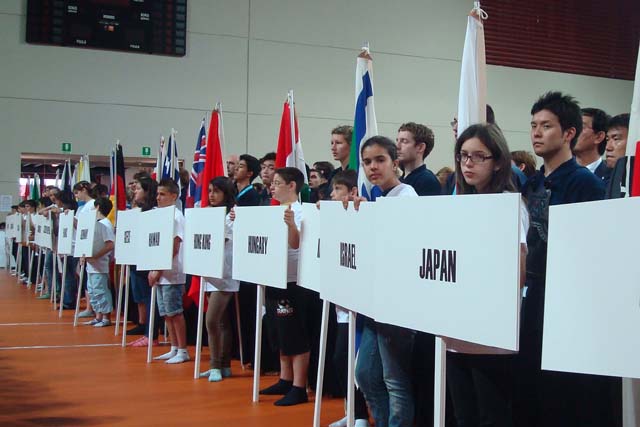 RESULTS
Men's Team
Date
1st
Place
2nd
Place
3rd
Place
3rd
Place
2012
5/27
Japan
Korea
U.S.A
Hungary
Men's Individual
Date
1st
Place
2nd
Place
3rd
Place
3rd
Place
2012
5/25
S.Takanabe
(Japan)
W.Kim
(Korea)
K.Furukawa
(Japan)
T.Kim
(Korea)
Women's Team
Date
1st
Place
2nd
Place
3rd
Place
3rd
Place
2012
5/26
Japan
Korea
Germany
Brazil
Women's Individual
Date
1st
Place
2nd
Place
3rd
Place
3rd
Place
2012
5/26
Y.Sakuma
(Japan)
K.Kurokawa
(Japan)
S.Shodai
(Japan)
M.Kawagoe
(Japan)
GALLERY
Photo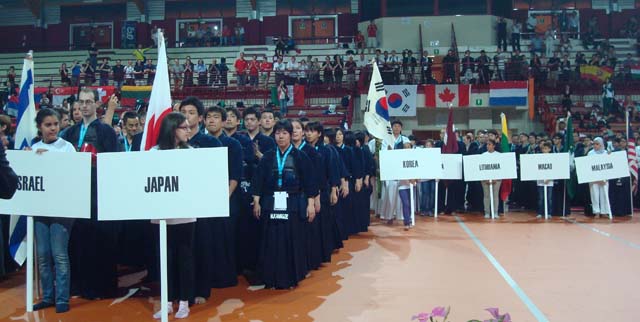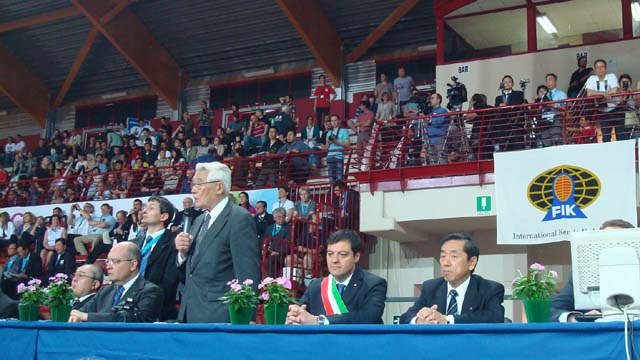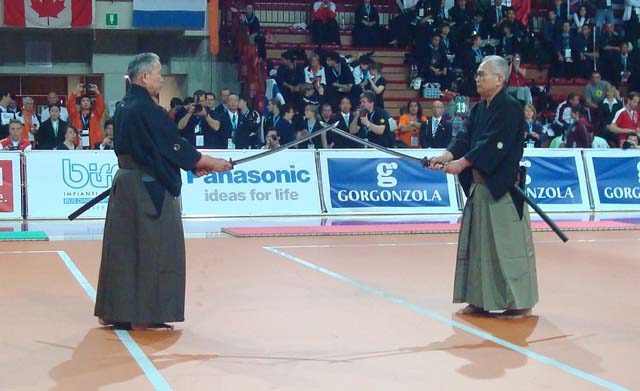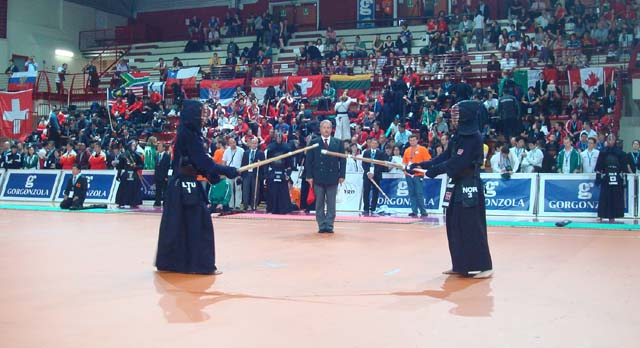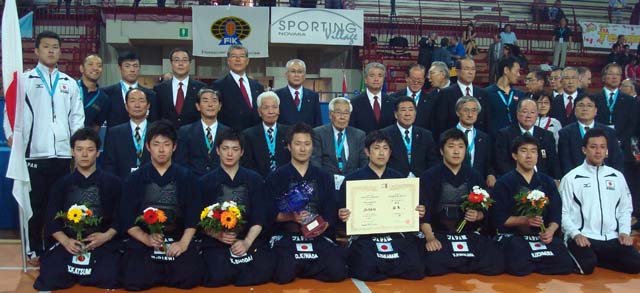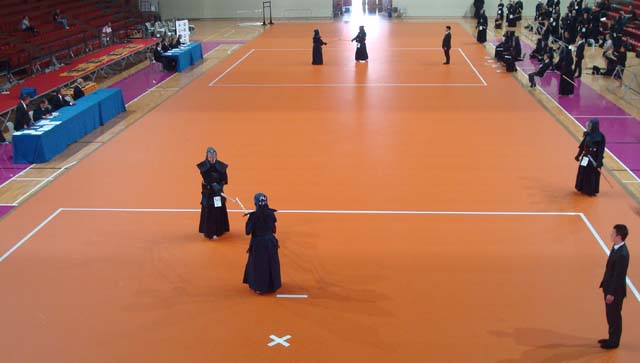 DRAWLIST RESULTS
15WKC Tournament ladders have been decided at the Drawing in FIK headquarters on 15th March 2012.
15WKC drawing has been finished at the FIK headquarters with the attended Vice President of Italian Kendo Federation (CIK) Mr. Verrina on 15th March 2012.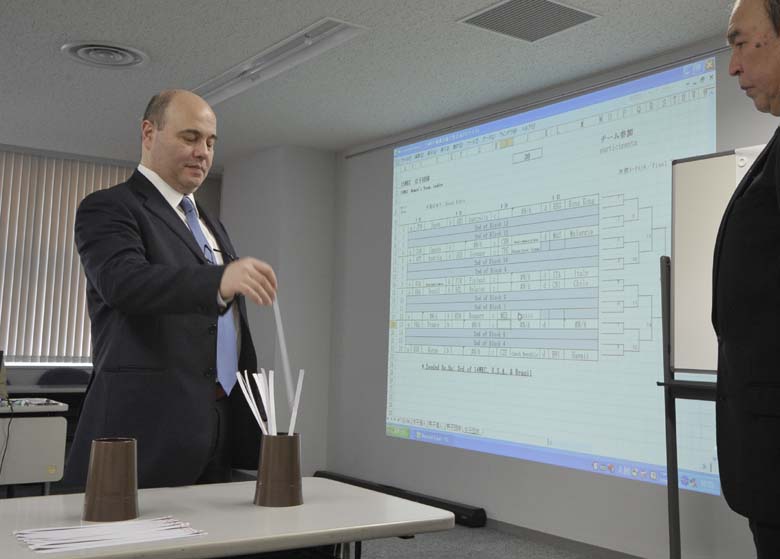 CIK Vice President Mr. Verrina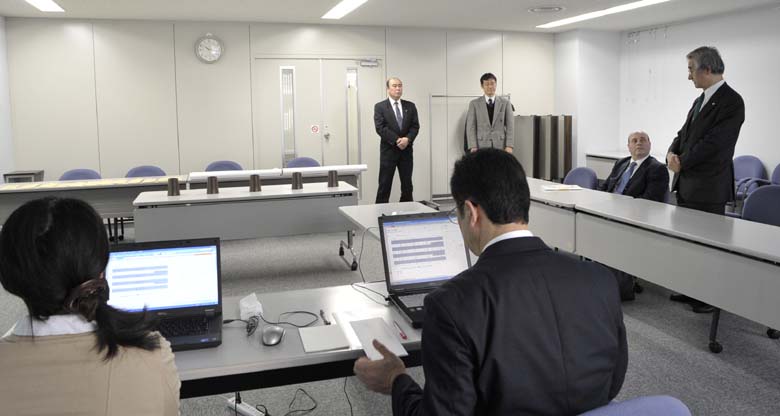 FIK Secretary General speech at the Drawing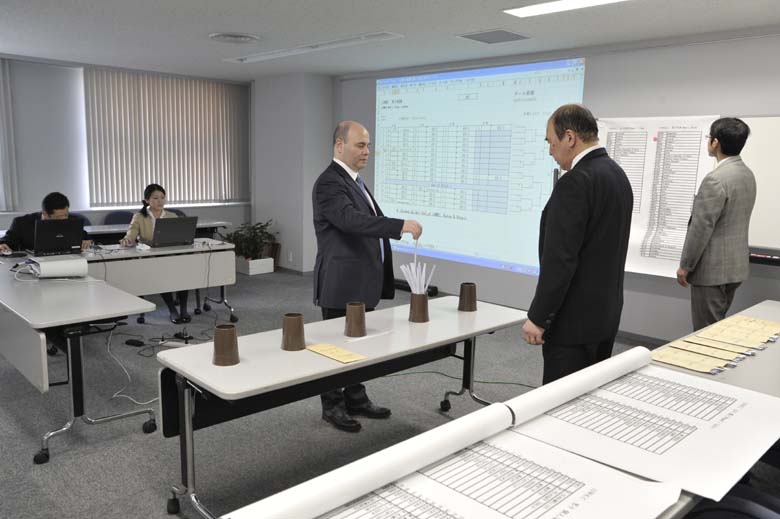 Team Match Drawing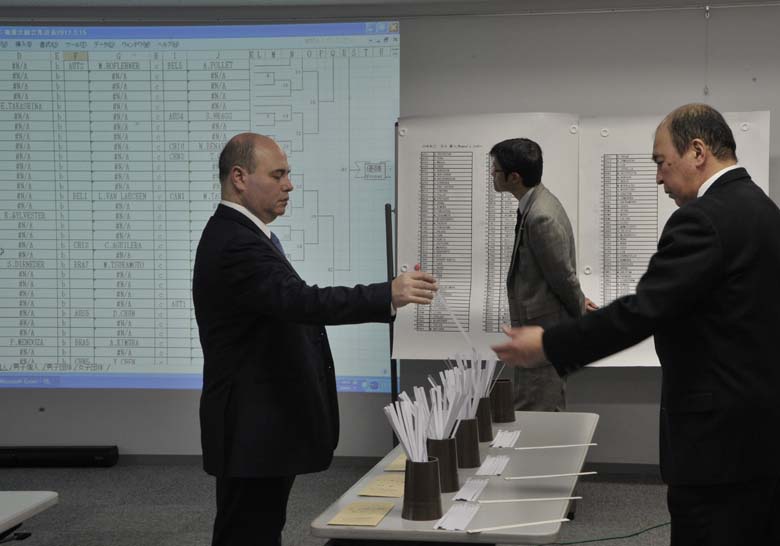 Individual Match Drawing
The detail of Drawing Results is as follows.
SCHEDULE
15WKC will be held at Novara Sporting Village in Novara Italy in 2012.
All schedules are have been scheduled as follows.