The 13th World Kendo Championships (13WKC)
wkc
1. Promoting Organization:

International Kendo Federation (FIK)
2. Hosting Organization:

Republic of China Kendo Federation (ROCKA)
3. Supporting Organization:

All Japan Kendo Federation (AJKF)
4. Place and Venue:

Taiwan University Gym
Taipei, Republic of China
Events Term:  December 6 (Wednesday) through December 11 (Monday), 2006
Date
Events (Daytime)
(Evening)
December 6
(Wednesday)
Referee Seminar (Referee Meeting)
EKF General Assembly
December 7
(Thursday)
IKF Board of Directors Meeting (BODM) & General Assembly (GA)
IKF Reception
Managers' Meeting
December 8
(Friday)
Opening Ceremony
Goodwill Keiko
Women's Individual Championship
Women's Team Championship
Commendation Ceremony
December 9
(Saturday)
Commencing Address
Goodwill Keiko
Men's Individual Championship
Commendation Ceremony
December 10
(Sunday)
Commencing Address
Farewell Party
Men's Team Championship
Commendation and Closing Ceremonies
December 11
(Monday)
AJKF Kendo Seminar & AJKF Kendo Dan Examinations (from Sho-Dan to 7-Dan)
PDF Program and Regulations of the 13th World Kendo Championships (13WKC)
RESULTS
Men's Team
Date
2006/12/10
1st Place
2nd Place
3rd Place
3rd Place
Korea
USA
Chinese Taipei
Japan
Fighting Spirit Award
S. HARRIS
(Hawaii)
E. SAMUELSSON
(Sweden)
S. GIBSON
(Great Britain)
M. WIAL
(Poland)
S. GASPARIN
(Hungary)
J. SENGFELDER
(Germany)
E. E. ONAKA
(Brazil)
D. TAGUCHI
(Canada)
Men's Individual
Date
2006/12/9
1st Place
2nd Place
3rd Place
3rd Place
M HOJO
(Japan)
T. TANAKA
(Japan)
S. H. KANG
(Korea)
G. H. OH
(Korea)
Fighting Spirit Award
S. KAMATA
(Canada)
C. CHENG
(Chinese Taipei)
S. HARADA
(Japan)
G. SICART
(France)
M. HO
(Chinese Taipei)
D. CASTRO
(Spain)
C. YANG
(USA)
M. FREY
(Finland)
Women's Team
Date
2006/12/8
1st Place
2nd Place
3rd Place
3rd Place
Japan
Korea
Germany
Canada
Fighting Spirit Award
E. CHEN
(Hong Kong)
E. M. ONAKA
(Brazil)
F. TRASMONDI
(Italy)
H. ABOUTALEB
(Australia)
B. KIRALY
(Hungary)
J. M. YEH
(Chinese Taipei)
A. BURCH
(Great Britain)
C.GARCIA
(France)
Women's Individual
Date
2006/12/8
1st Place
2nd Place
3rd Place
3rd Place
S. SUGIMOTO
(Japan)
K. KOMURO
(Japan)
E. INAGAKI
(Japan)
M. SHIMOKAWA
(Japan)
Fighting Spirit Award
M. HAYASHI
(Canada)
A. BYEON
(Korea)
A. SIPOS
(Hungary)
Y. PARK
(Korea)
L. CHEN
(Chinese Taipei)
S. CHO
(Chinese Taipei)
S.MIKUNI
(USA)
D. YOKOO
(Germany)
GALLERY
Photo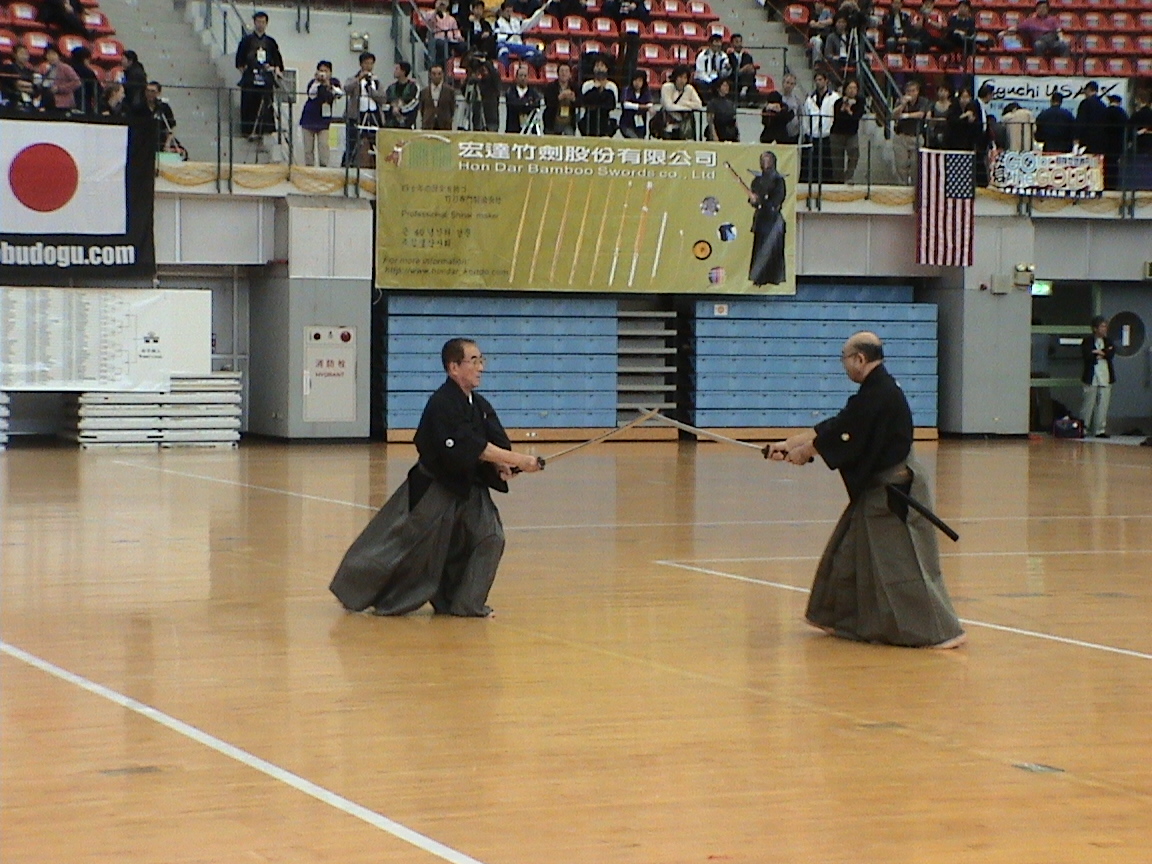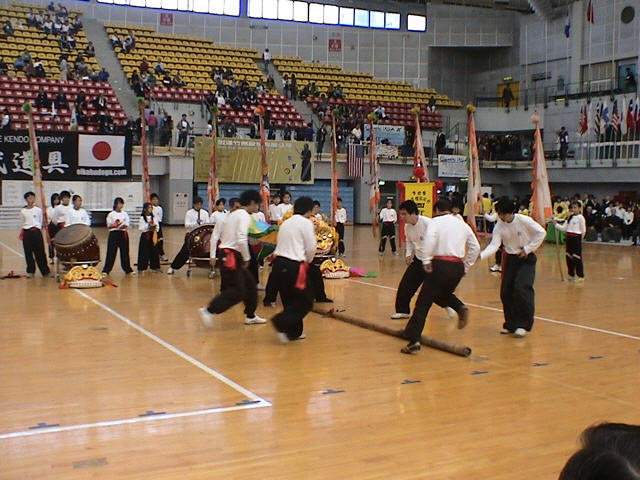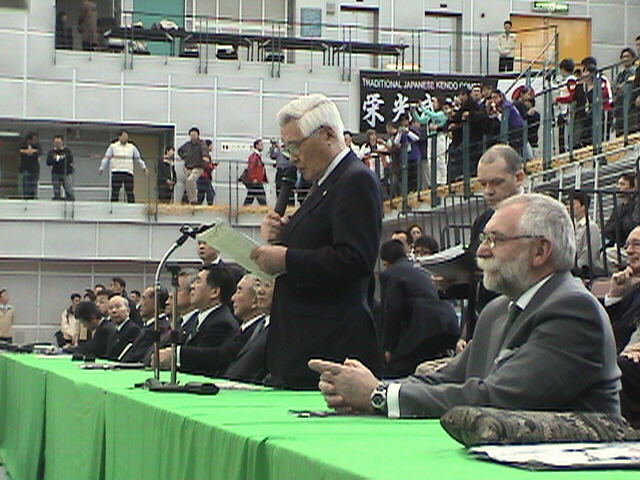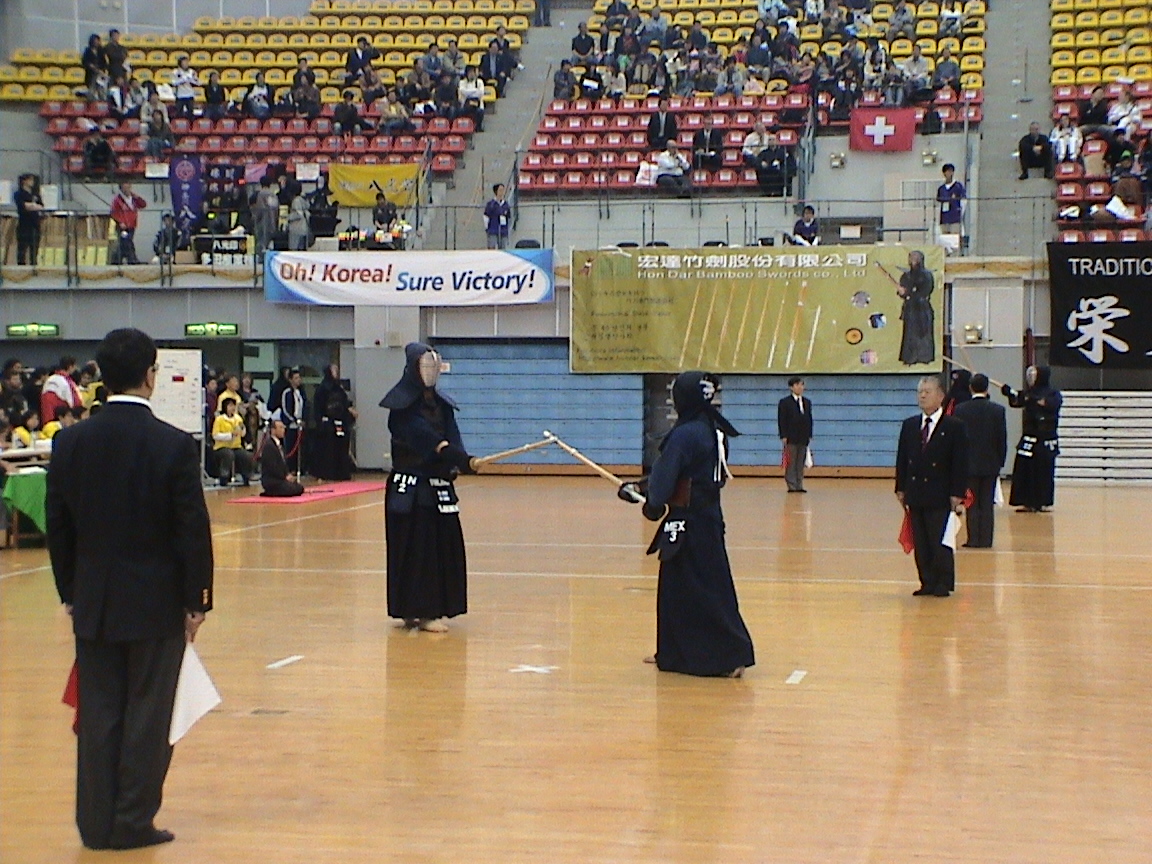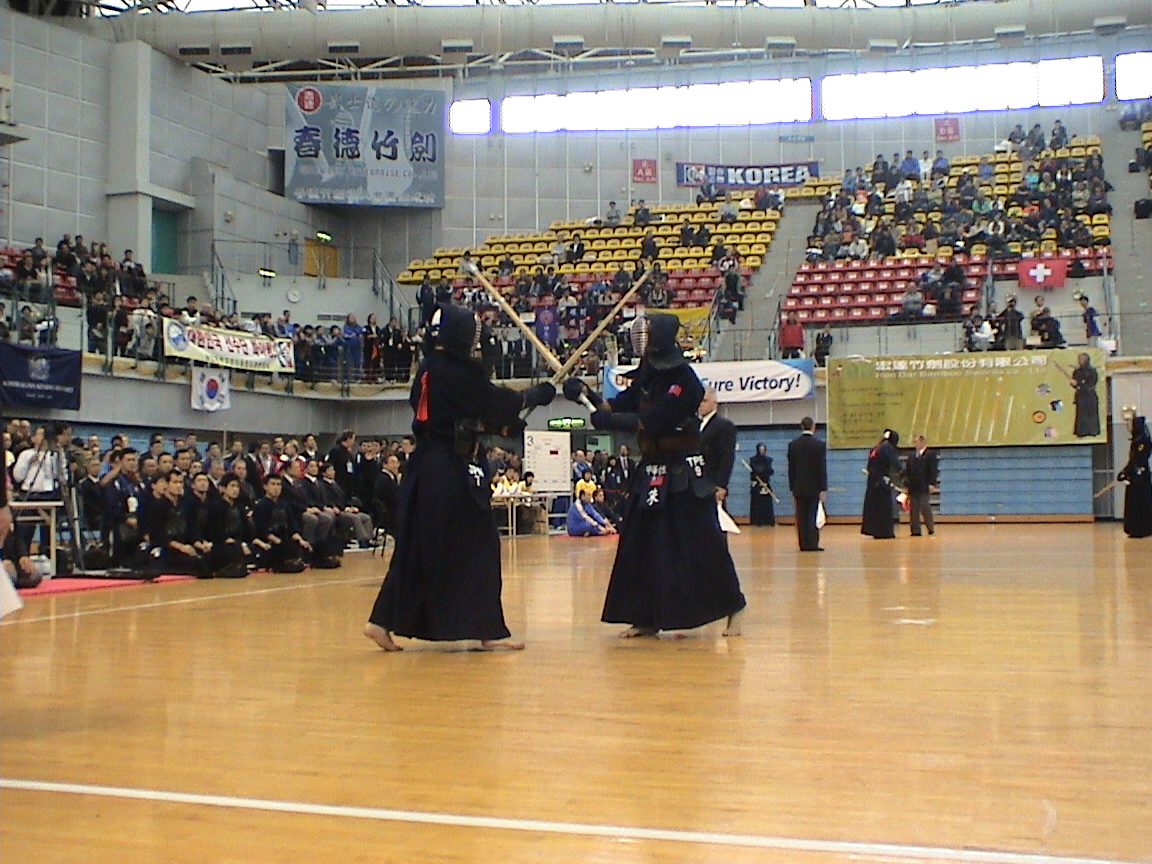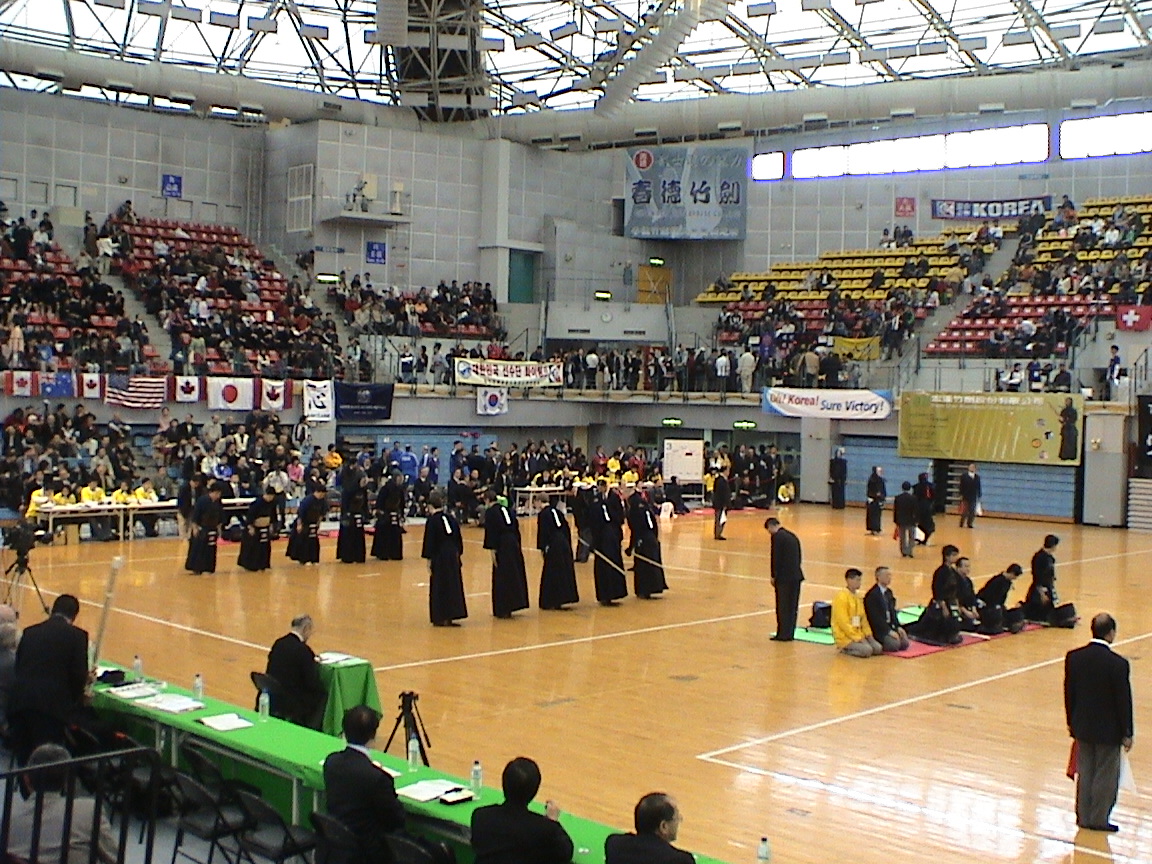 DRAWING LOTS
13WKC tournament ladders were drawn in Chinese Taipei on 28th September, 2006.
Participants;
Shuji Fukumoto, Secretary General(Acting) & Director FIK
Yu-Po Huang, Director FIK
Ping-Lin Chen, President ROCKA
Meng-Hsuan Wu, Chairman 13WKC Organizing Committee
Arinobu Kurose, Assistant Secretary General FIK
Junichi Kato, Staff FIK
Meng-Hsuan Wu, Executive Secretary ROCKA
Shih-Meng Lin, Interpreter ROCKA
Chih-I Chien, Athlete ROCKA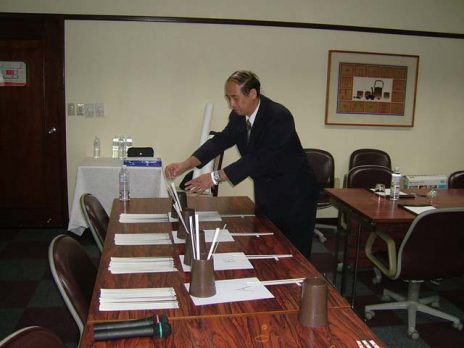 It was attended by ROCKA President Mr. Ping-Lin Chen.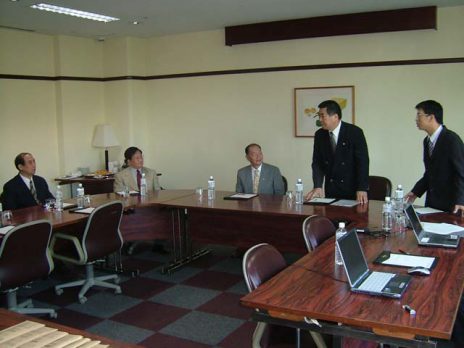 Speech by the FIK Secretary General(Acting) & Director at the drawing.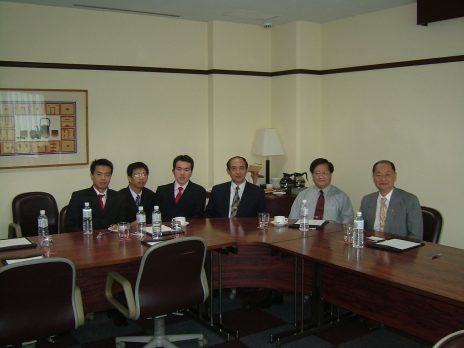 ROCKA participants.
The detail of Drawing Results is as follows.
PDF 13WKC Men's Team