Draw determined for 17WKC
WKC News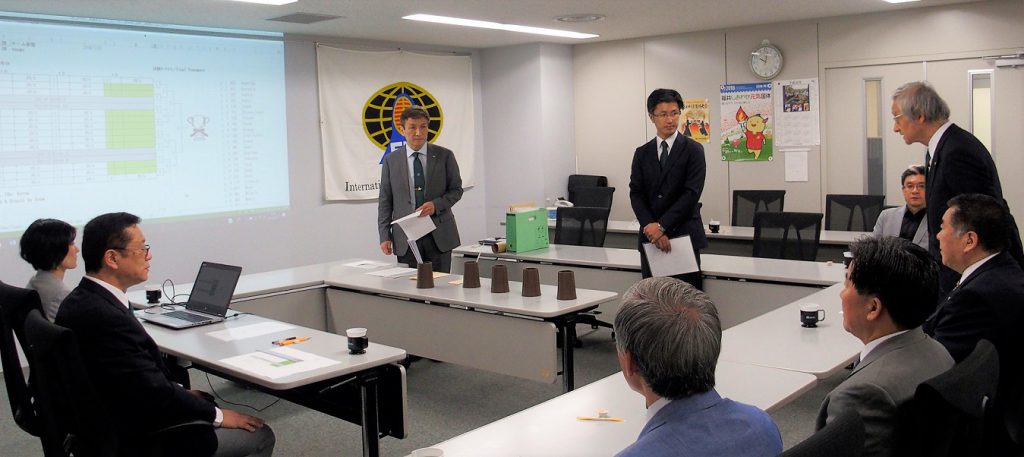 The Draw for the 17WKC was held at FIK headquater in Tokyo on Friday, July 13, 2018.
Participants;
Mr. Yukio Sato, Secretary General FIK
Mr. Shuji Fukumoto, Director FIK
Mr. Seung Ho Shin, Director FIK, Vice President Korea Kumdo Association
Mr. Byung-Yoon Seo, Chairman 17WKC Referee Drawing Committee
Mr. Christopher Wong, An oberver, Secretary General Malaysia Kendo Association
Mr. Takeshi Takamori, Assistant Secretary General FIK
Mr. Shoichi Kikkawa, Stuff FIK
Mr. Ryowa Tsurunaga, Stuff FIK
Ms. Ayako Okuura, Stuff FIK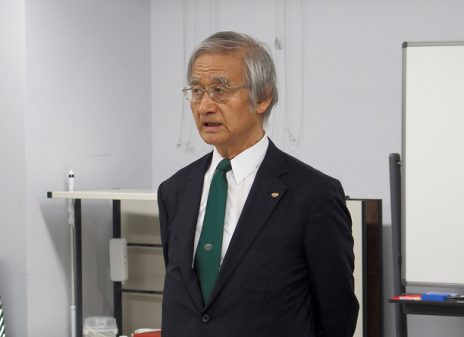 Secretary General of FIK Mr. Sato gives an opening address of the 17WKC Draw.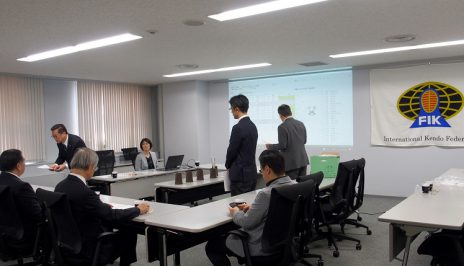 Draw for the Women's Team Championship.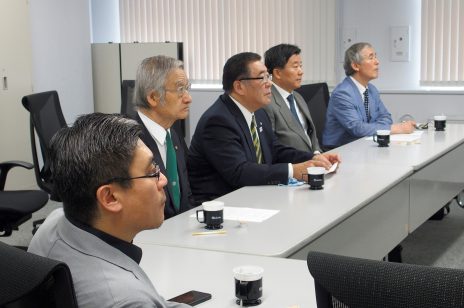 The participants are giving their steady looks on the on-going Draw.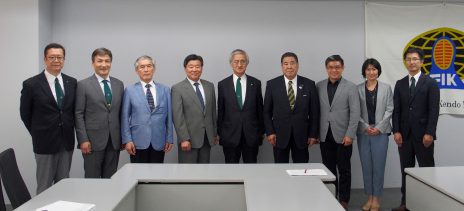 All participantes after the Draw.
The 17WKC will be held in Incheon, Seoul from September 14 – 16, 2018.
The Draw results are as follows.