Cancellation of the 18th World Kendo Championships (18WKC)
WKC News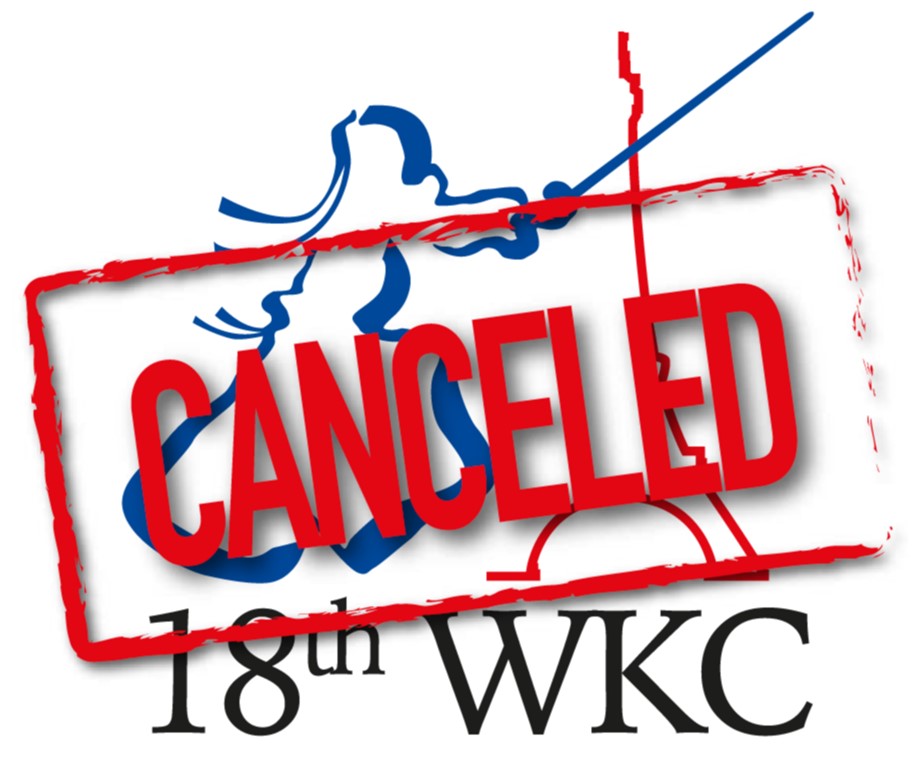 This is to notify that the "Cancellation of the 18th World Kendo Championships (18WKC)" was approved at the FY2020 3rd FIK Extraordinary BODM by correspondence.
Reasons:
(1) The French Kendo Federation (CNKDR), the organizer of the 18WKC, has withdrawn of the 18WKC due to financial difficulties caused by the COVID-19 pandemic and the fact that the Grand Dome, the planned venue for 18WKC, is no longer available and no alternative facility can be found.
(2) Research and selection of alternative host countries and venues is not possible due to the strict restrictions on an international travel caused by COVID-19 infection, and there is no prospect of an alternative plan.